The big #3 - what more needs to be said? We can't believe time has passed so quickly, it's definitely been the best 3 years of our lives.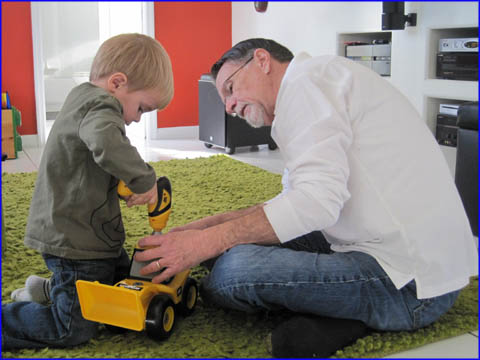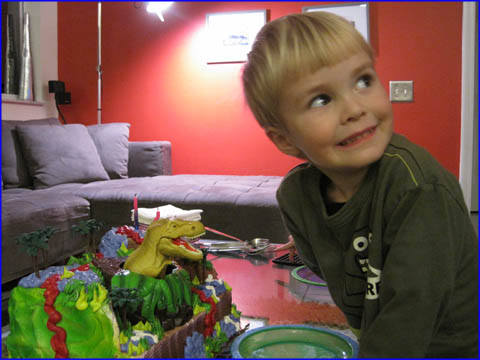 Haden had another dinosaur cake this year - but this time the eyes lit up and the dinosaur growled! It was a big hit, needless to say.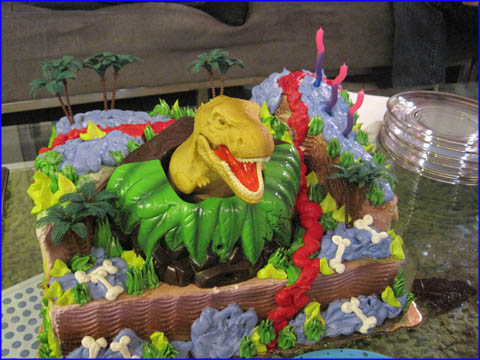 NOTE: We have made a lot of updates to this blog to cover the last 6 weeks or so. When you get a chance, please go all the way back to November 24th to see all the updates!