Well, we're finally getting around to posting our July 4th weekend pics. To celebrate the holiday, Haden traveled to Minneapolis (he loved to say that!) to visit great-aunts and great-uncles, cousins-once-removed, Kaye Kaye, Grandpa, Aunt Kirsten, Uncle Jaron and of course Cousin Henry!
Here are Haden and Henry touring the inside of the Cathedral of St. Paul. The boys did a fantastic job of whispering and tip-toeing up and down the aisles!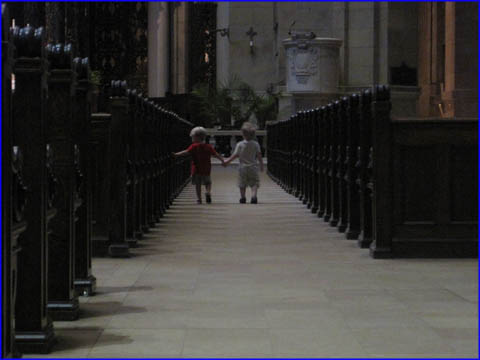 We also took the boys on a train ride through downtown Minneapolis. Needless to say, the ride was a big hit! (That's what Haden's telling you in the second picture.)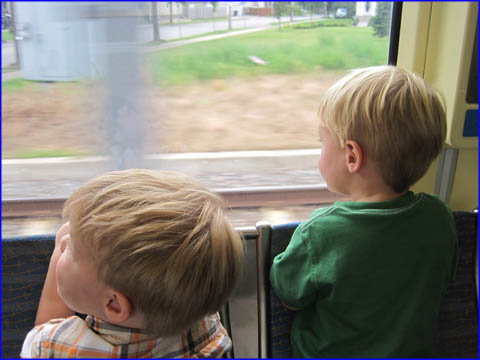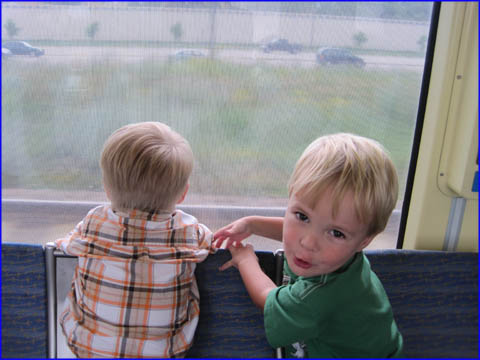 On Monday, Haden traveled to Moorhead, MN to see Henry's house and meet his new puppy, Parker. He also got to add a new state to his list - North Dakota!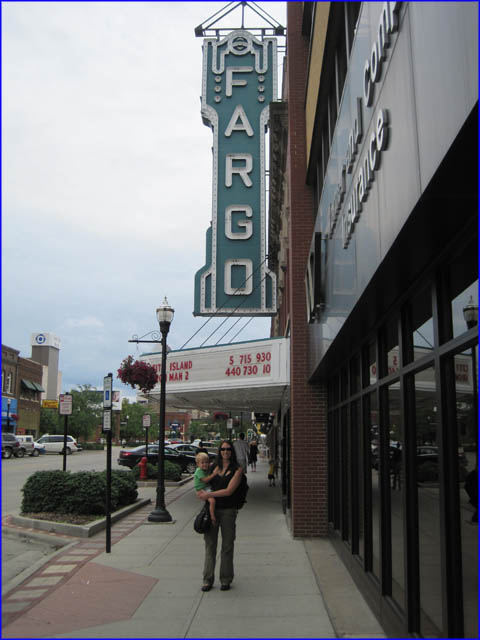 And on Tuesday, Henry showed Haden one of his favorite parks in town.