When everyone in Goodland had to go back to work / school, we headed back to the mountains. We spent a few days in Estes Park, Colorado to enjoy the scenery and get a little exercise.
Here's Haden and Daddy on the steps of the Stanley Hotel, of "The Shining" fame.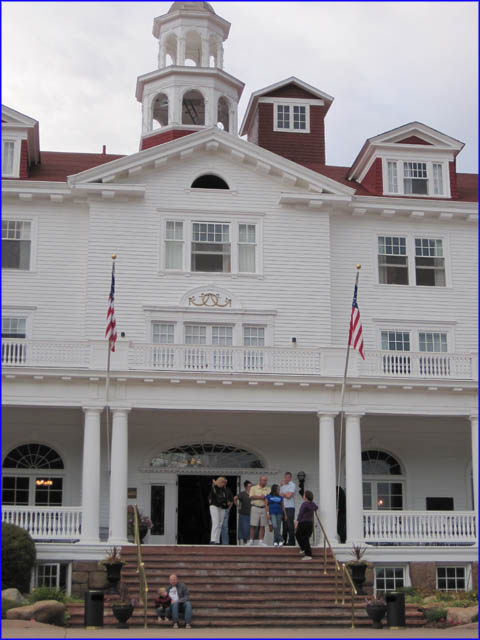 Just before sunset, we took a quick drive into Rocky Mountain National Park. Here's Haden enjoying the wildlife.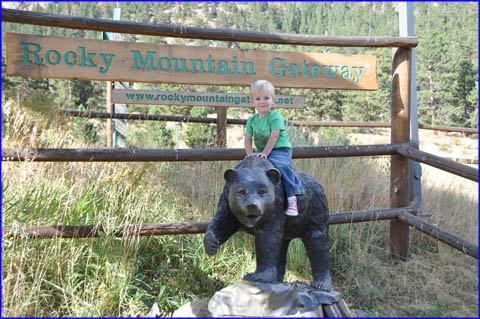 Haden and Mom posing for a picture.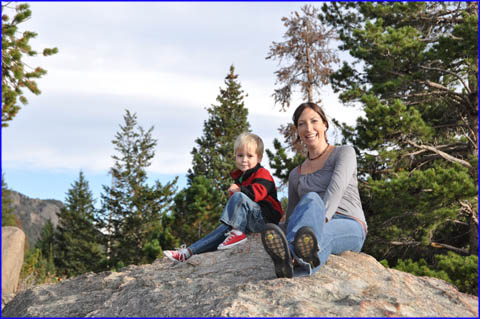 And now, for the real wildlife!